Actual Patients
Photos by Andrea Smyth Photography
Drs. Amy & Heath
Photos by Andrea Smyth Photography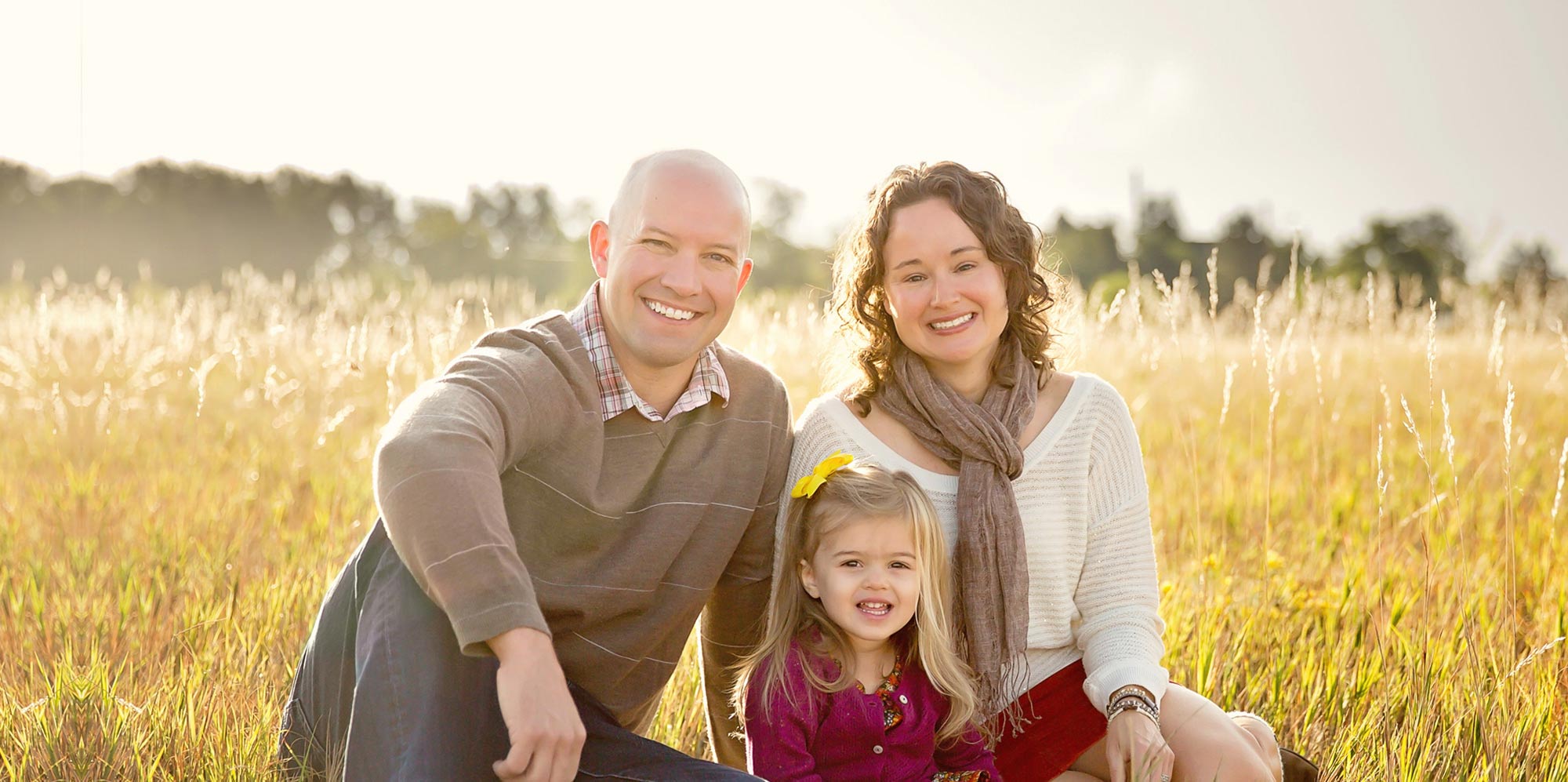 Actual Patient
Photos by Andrea Smyth Photography
Actual Patients
Photos by Andrea Smyth Photography
Actual Patient
Photos by Andrea Smyth Photography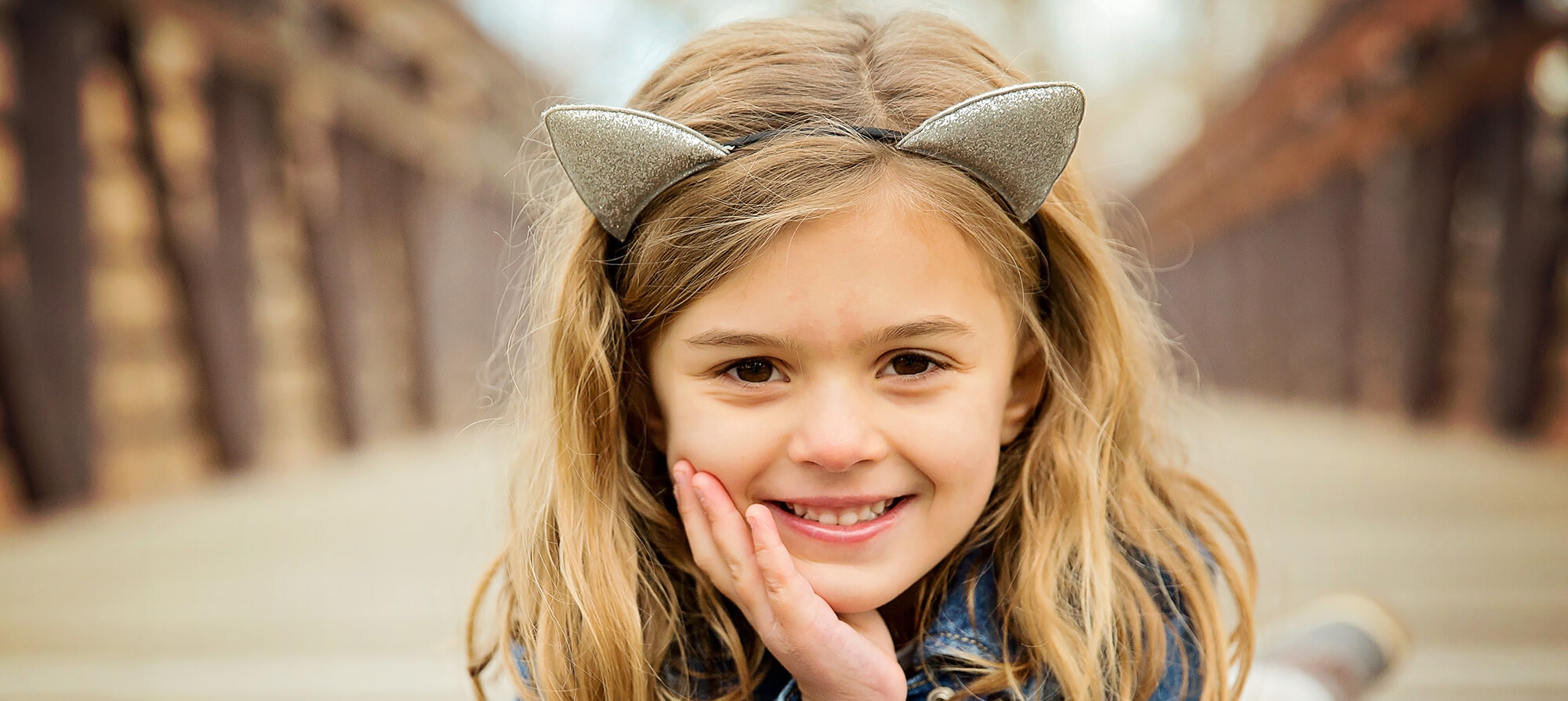 Actual Patients
Photos by Andrea Smyth Photography
Actual Patients
Photos by Andrea Smyth Photography
Actual Patients
Photos by Andrea Smyth Photography
Actual Patients
Photos by Andrea Smyth Photography
Welcome to Copeland Family Dental
Your mouth will thank you!
At Copeland Family Dental, you can expect great service, quality care, and time-tested techniques. Drs. Heath and Amy Copeland put their years of experience to work for your oral health.
Our friendly style, gentle approach, and prevention-oriented practice will keep your mouth healthy and happy for years to come. What's more, the helpful and knowledgeable staff will make your time in the chair fly by.
Whether you are in need of a simple exam and cleaning, or are interested in comprehensive periodontal care, cosmetic dentistry, crowns/bridges, or teeth whitening, you can trust that your smile—and your oral health—are in great hands!
To help educate you about your oral health, we use the most up-to-date materials and technology, like Dentrix digital records, DEXIS™ digital radiographs, and intraoral cameras. We have also implemented state-of-the-art infection control and OSHA standards to safeguard you and our staff.
So, come in and make yourself at home! Whether you're two or 102, you'll love coming to Copeland Family Dental. Schedule an appointment at our Highlands Ranch dental office today!
Major Heath Copeland USAFR
Dr. Heath Copeland is a dentist for the 302nd Airlift Wing out of Peterson Air Force Base in Colorado Springs, Colorado.
Dr. Heath and Dr. Amy were both active duty USAF members. Copeland Family Dental enjoys working with military families and providing quality dental health care to those who serve our country.
Services
We provide a full range of general and cosmetic dentistry treatments, all conveniently right here in Highlands Ranch, Colorado. If you're looking for a procedure you can't find on our website, give us a call at (303) 791-8530 and we will find you the help you need.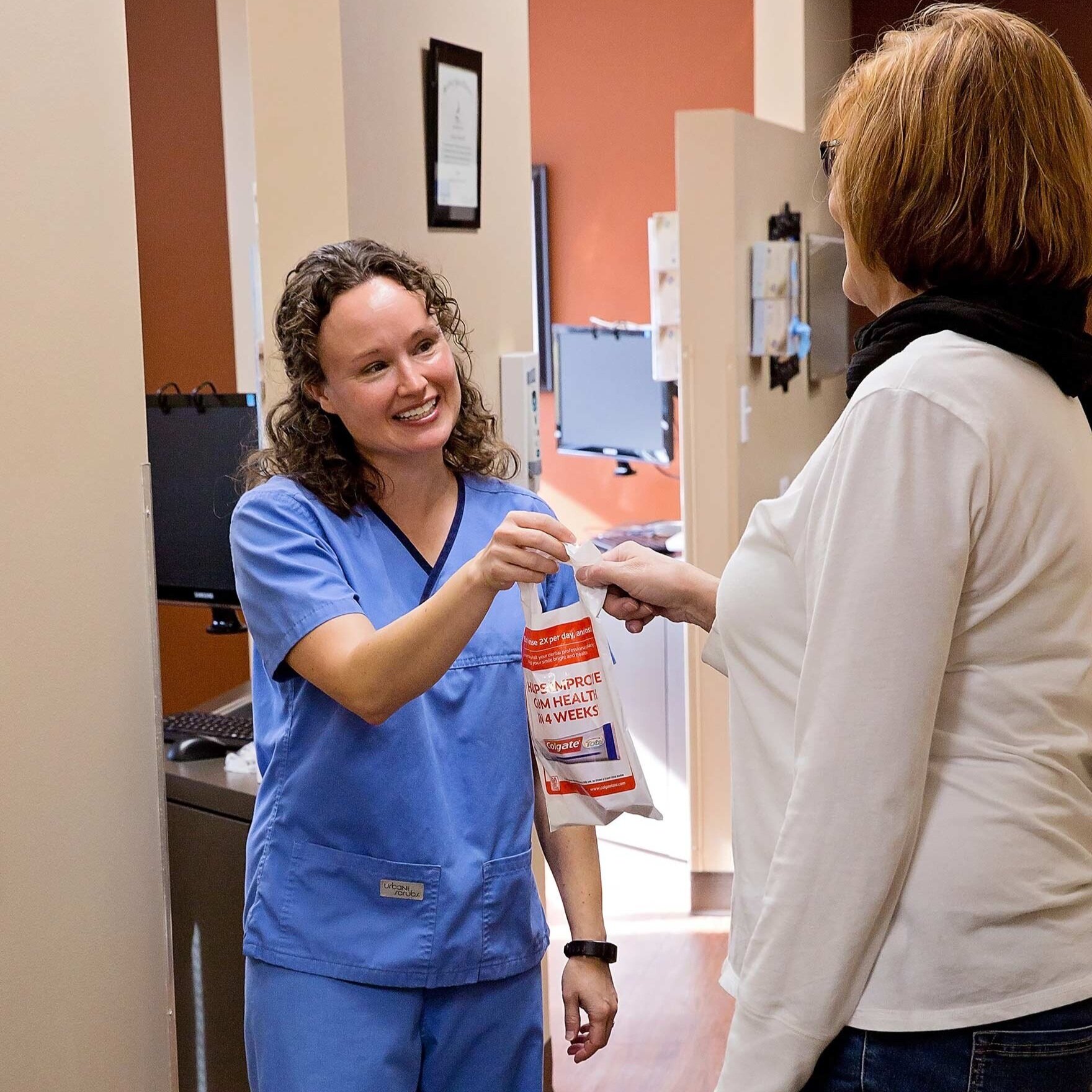 Dr. Amy takes her time to get to know each and every patient one on one, giving them the undivided attention that they deserve. Her gentle and caring style reflects how much she enjoys her work as a dentist.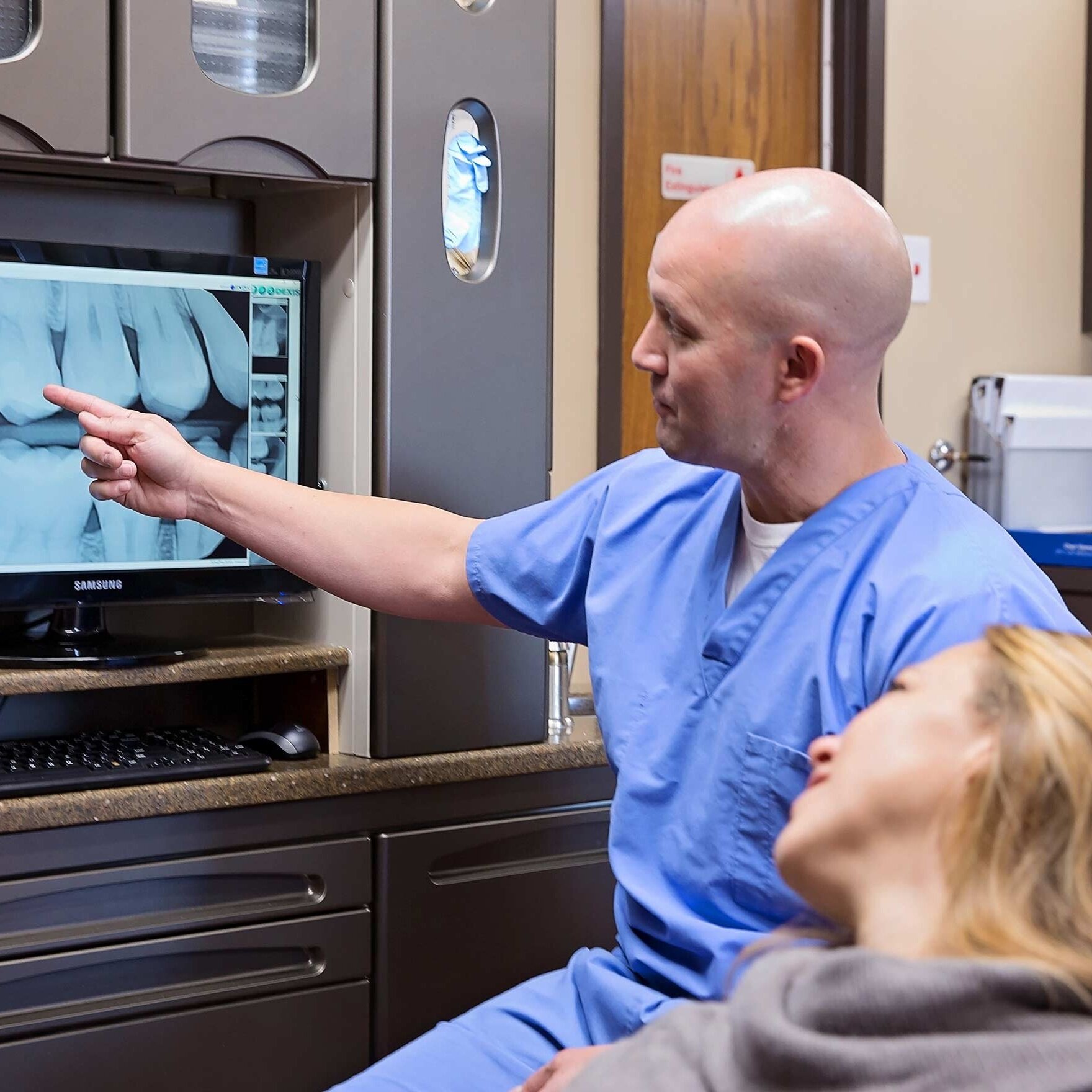 Dr. Heath's goal is to treat his patients like an extension of his own family. His fun personality and relaxed style provide a comfortable dental experience for both children and adults.
Giving back
We are so proud to live and work with the great people of Highlands Ranch, Colorado.
Because we receive so much support from our community, we find it's important to take the time to give back and perform community outreach.
We send our Cavity Defender superheroes to help educate people on proper home dental care and how proper dental care can help enrich quality of life.
Let's discuss how we can help you!